Starring: Daniel Fong | Mun Yee | Aqilah
The BodyKey 21 Days of Change Programme is a 21-day lifestyle-oriented programme that's designed for beginners to build healthy, long-term weight management habits with fun and engaging content.
Come embark on a happier & healthier journey with us and transform into a new you!
Plays Max, a charming & smart leader who is a health & fitness addict.
Plays Lily, a cute & bubbly girl who dreams of having a healthy & ideal body.
Plays Hani, a friendly & talkative admin who knows everything about the people in the office.
How does the programme works?
A good virtual session to learn having a healthy lifestyle.
This programme is beneficial for me
Very good session of getting know ways to get healthy and fitter body.
Good program and knowledge learn from all the videos. The program is very suitable youth.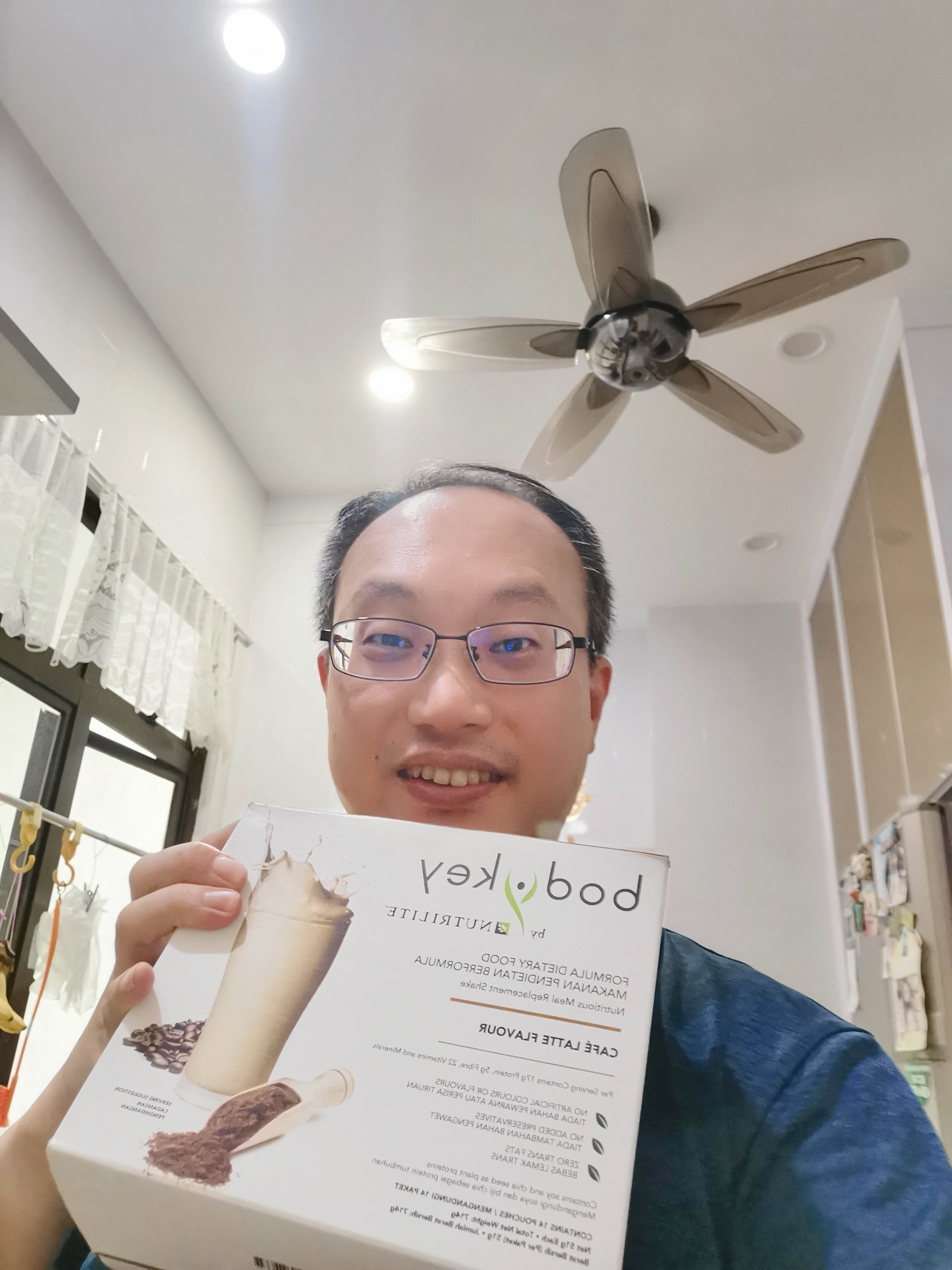 Are you Ready to Start the Challenge?